Home
Intelightip joins hands with Logic Meister in 2018's last big event
Logic Meister, one of the biggest firms specialized in patent search in Japan, visited Intelightip Guangzhou office with a team led by the director himself, Mr. Yoshinori Matsumoto, on December 20, 2018.
The event started with a roundtable meeting in the morning, between professionals of Intelightip Guangzhou office and the Logic Meister team. A discussion was led by Intelightip Guangzhou's managing director and attorney-at-law, Ms. Christine Fan, focusing on evaluation on patent's value in China which commonly involves three perspectives: legal value, economic value, and technical value. Mr. Yoshinori Matsumoto and his team introduced the Japanese practice and insights. According to Mr. Matsumuto, Japanese finance sectors still take a cautious position in backing up intangible assets.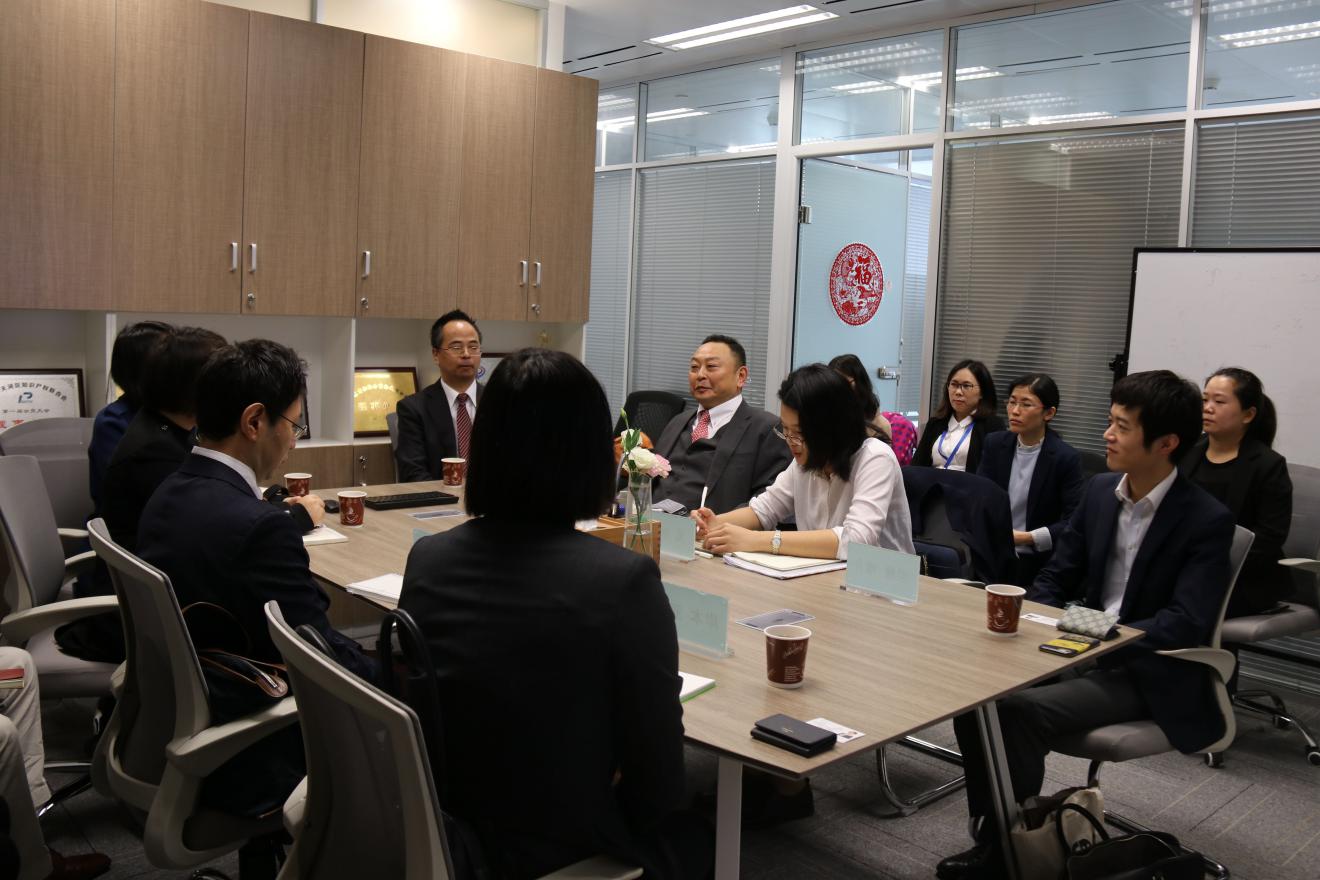 A joint seminar around the topic of patent search was held in the afternoon, with additional participants including administrative officers, entrepreneurs, and IP practitioners invited by Intelightip. This seminar marks the last Intelightip event opened to public in 2018, which along with the other activities actively involved by Intelightip, is a part of the company's tradition, in honor of the responsibility to contribute to society by popularizing IP knowledge.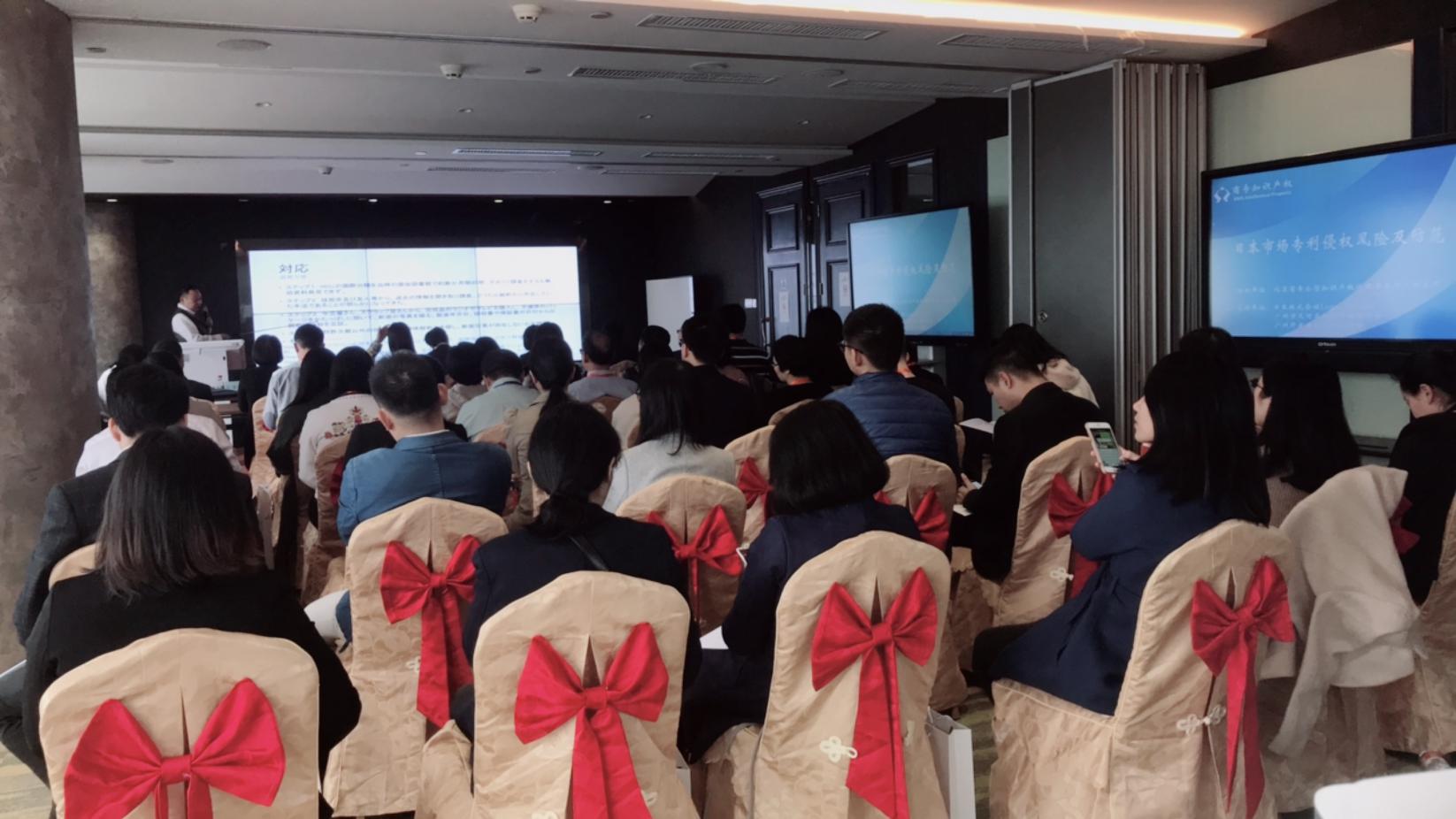 With the year-end approaching, the entire Intelightip team takes this opportunity to thank everyone for a memorable 2018, and looks forward to a prosperous 2019!