Home
Relocation of Intelight IP Guangzhou Office
We are pleased to announce the relocation of Intelight IP Guangzhou Office to West Tower of Tianying Plaza, which is located in the CBD of Zhujiang New Town in Guangzhou city.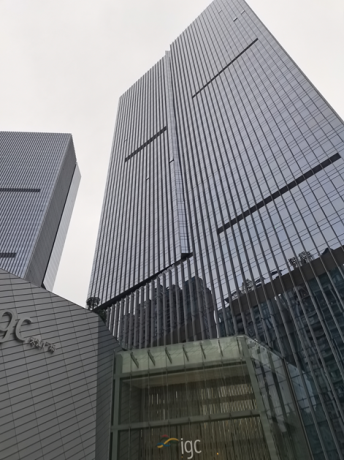 The new office provides our team with a fresh, green, elegant and bright environment, which not only matches with our team's prosperity and full vigor, but also indicates a good start of next development course.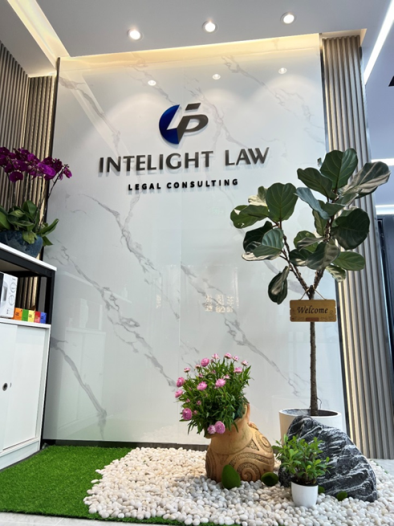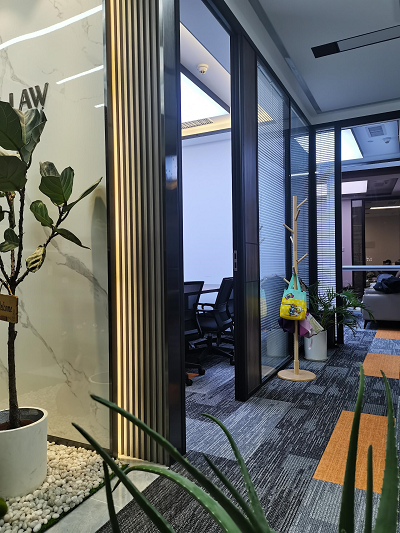 Thanks to our team spirit of mutual help and unity, we have a smooth relocation and will be working in such a soothing environment.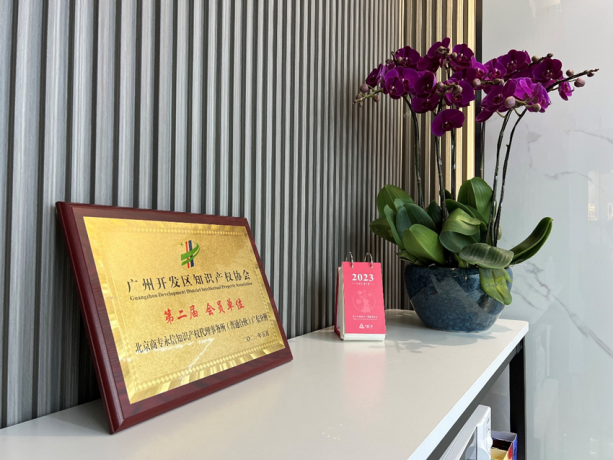 Being practical and efficient as well as profession-oriented, is our eternal pursuit.
We would like to take this occasion of our Guangzhou office relocation to express our sincere appreciation to our customers and partners-- your full trust and strong support are always essential to our continuous development. We will keep on making our best effort to provide clients with professional, reliable and cost-effective service.